BGS PRESENTATION
Conviviality, diversity, inclusion, open-mindedness. These are the core values of the Brussels Gay Sports and the values which mould and define our mission: personal fulfilment and social integration of the LGBTQI community through sport and leisure, all conducted in an atmosphere of mutual respect and harmony.
BGS provides its members with the opportunity to practice sport and other activities in a welcoming and friendly setting, where the pleasure of being together, of sharing and meeting each other takes precedence over the competitive and sometimes exclusive nature of sport. BGS is open to everyone and is able to present a different image of the LGBTQI community in the sporting domain where there is still a need for greater recognition and diversity.
Check out what we offer and come and join us. You are always welcome!
Latest news
Tapalanote needs you!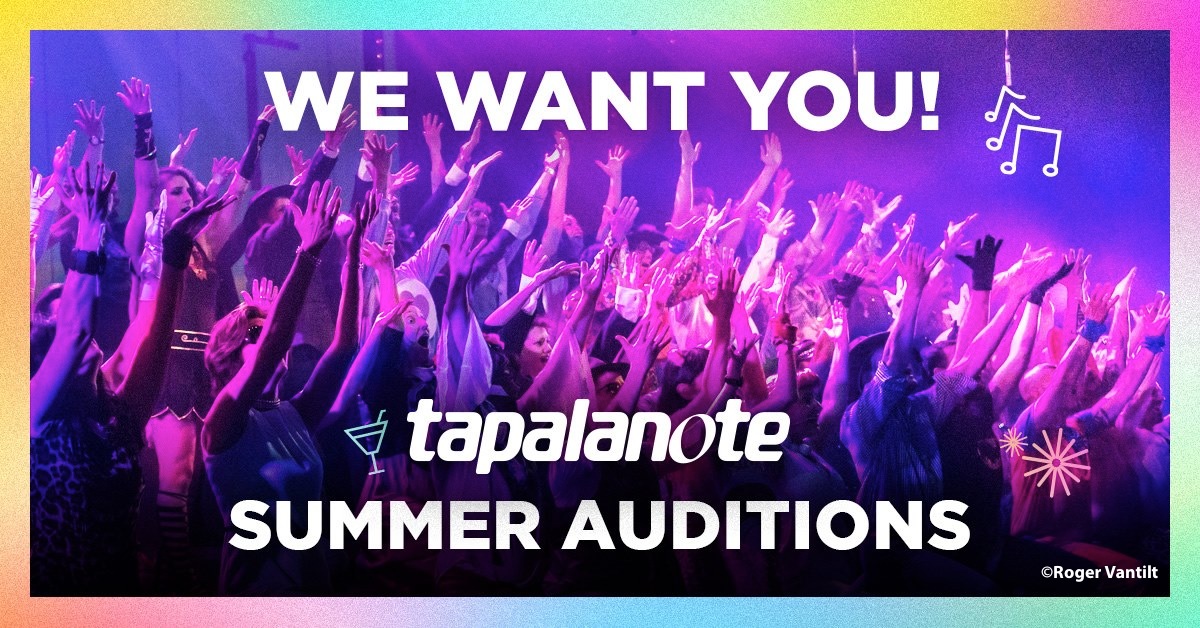 Do you love singing? Have you always dreamed of singing in a choir? Do you feel at home in an LGBTQI+ group and do you like to have fun? Then Tapalanote, the BGS choir, is just what you're looking for... and maybe you are just the one Tapalanote is looking for!
Let's get to know each other at one of the following two auditions:
Wednesday 5 September 2018 from 7 pm
Wednesday 12 September 2018 from 7 pm
Send a mail to choir@bgs.org and we'll contact you to arrange the details.
Go for it!
Annual BBQ on August 25th
The place to be to round off the summer is our world famous BGS BBQ!
Why change a recipe for success? As we've done in past years, we will meet up near the Calvoet train station in Uccle to enjoy the sunshine and great outdoors in a lush, leafy glade.
Sign up quickly and help bring life to our party!
We will need your helping hands. We will need a team to set-up at 2 pm, a small team to replenish the buffet on a regular basis, and a team to clear up at the end. Many hands make light work! So feel free to contact Augustin to volunteer: augustin@bgs.org
For further information, check out the activity page < here >.
Brussels Games from September 7th to the 9th
Calling on all BGS members to register now for the 2018 edition of the Brussels Games. Everyone is welcom from the newest to the oldest members, from serious athletes to party animals and everyone in between. This year the event will take place from 7 to 9 September, so block the dates for a weekend of fun and games with people from all over. We are expecting more than 600 participants.
And if you register now you benefit from the annual BGS 2018-2019 subscription fee – included for free if you take the "full package" = sport+party+brunch.
To register just go to:
Details of the full programme are available on www.brusselsgames.bgs.org/en.
Wishing you a splendid BGS Summer!
Augustin, Christophe, Damien, Dany, Kris, Michaël et Michel.